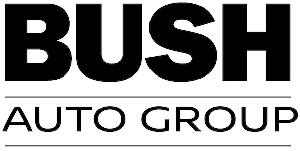 Bush Auto Group
Will you help us?
Bush Auto Group is teaming up with the Auto Dealers CARing for Kids Foundation to support their New Coat Program. The program has a simple mission: provide brand new winter coats to underprivileged children in the Philadelphia area who would not otherwise have them.
Bush Auto believes in the power of giving back and supporting the people and places that make up our great communities!
Donating is easy and safe - simply click the Donate button to the right. 100% of your donation will go towards the purchase of brand-new winter coats for local children in need! Help us spread the warmth!
*Bush Auto Group consists of Bush Collision Center in West Chester plus new car dealerships: Exton Nissan, Infiniti of Ardmore, Infiniti of West Chester and Nissan 422 of Limerick.
View More

Joe Bush
$0

Honor Roll
John & Nancy Hopkins
$1,000
Unruh, Turner, Burke & Frees
$500
Kenneth and Justine Raysor
$50